Philanthropy in the UK today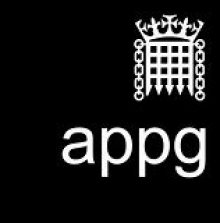 Beacon Collaborative and Philanthropy Impact
The APPG for Philanthropy and Social Investment was officially established in March 2019. It's purpose  is to further understanding the role of philanthropy, giving and social investment in Parliament.
 
It will act as a discussion forum for politicians, philanthropists, social investors and experts to develop policy to improve and increase the amount of giving and social investment to good causes in the UK.
This Report was researched by the Beacon Fellowship Charitable Trust and funded by Philanthropy Impact.
This is not an official publication of the House of Commons or the House of Lords. It has not been approved by either House or its committees. All-Party Parliamentary Groups are informal groups of Members of both Houses with a common interest in particular issues. This background report was prepared by the secretariat to stimulate discussion and debate.
Follow the APPG on twitter @appgPhilSocInv