Charity in Business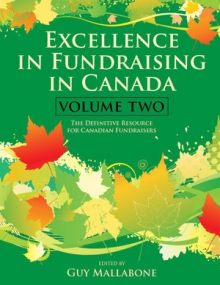 Social entrepreneurialism has a long and vibrant history in Canada.
This article addresses definition and outlines best practices for aspiring social enterprises and charities looking to expand their activities. It explains why and how charities can establish commercial-oriented, earned income or social enterprise activities. 
The chapter Charity in Business is reprinted in Issue 6 of Philanthropy Impact Magazine with permission of the publisher. The chapter is open-access and can be downloaded for free here
Due for release in late 2014.