All Party Parliamentary Group on Philanthropy and Social Investment

The APPG for Philanthropy and Social Investment was officially established in March 2019. It's purpose is to further understanding the role of philanthropy, giving and social investment in Parliament.
It will act as a discussion forum for politicians, philanthropists, social investors and experts to develop policy to improve and increase the amount of giving and social investment to good causes in the UK.
It will host events, such as public forums and small table roundtable discussion, to achieve this purpose. It may also hold inquiries or conduct or commission research if relevant.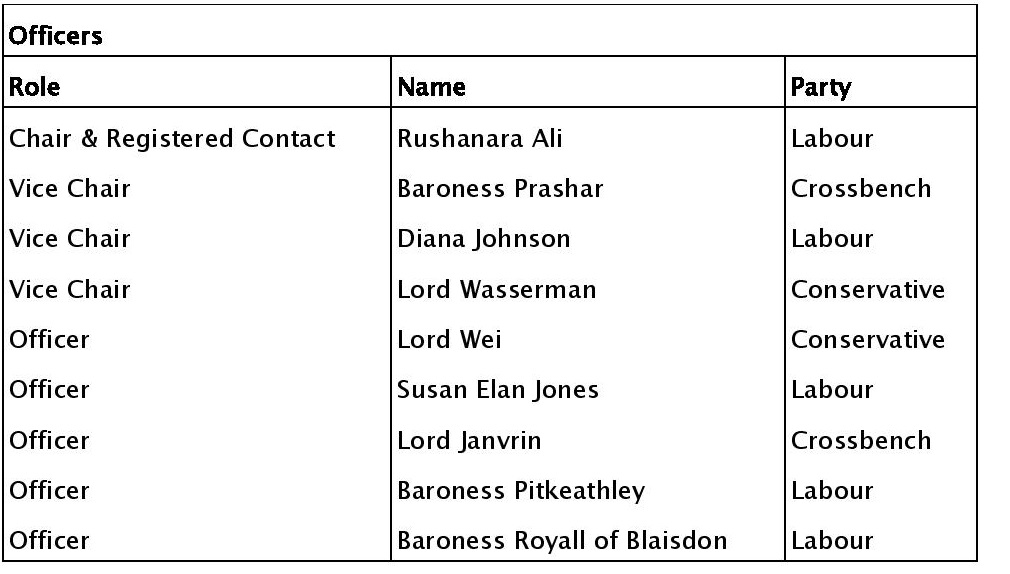 Philanthrophy Impact acts as the group's secretariat.