Transformative Philanthropy - What every philanthropist and professional advisor should know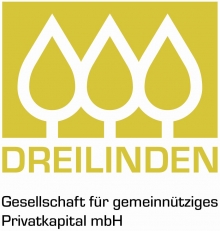 Cartier boss with $7.5bn fortune says prospect of the poor rising up 'keeps him awake at night'
In a time when the very wealthy are worried and their wealth is being questioned due to the growing income inequality, the need for philanthropic exemplars and supportive advice from their professional advisers are essential. Wealth creation, wealth management including philanthropic giving and social impact investment are one of the keys to living the values of the wealthy while addressing societal problems.
Speakers at the event including Ise Bosch, Founder, and CEO of Dreilinden, and Rennie Hoare of C Hoare & Co are examples to be emulated.
Ise Bosch, inspired by her grandfather the company's founder Robert Bosch senior who was a philanthropist, decided to be a part of "the world of social change". She will discuss her vision of Transforming Philanthropy and how this can be a philanthropic game change.
Ise will be interviewed by Rennie Hoare, the youngest partner of C Hoare & Co. He will provide an in-depth look into their innovative method in helping customers achieve their own philanthropic goals.
Attend to learn about transformational, innovative, entrepreneurial philanthropy and social/impact investment; and
How to be a philanthropic and a social investor game changer

How professional advisers can meet the changing needs of their (U) HNW clients
Chair: Rennie Hoare, Partner and Head of Philanthropy, C Hoare & Co
Interview: Ise Bosch, Founder and CEO of Dreilinden and 
Justus Eisfeld
, Owner,
Justus Eisfeld 
Consulting
Panel: Darshita Gillies, Founder and CEO,
Maanch
          Michael Albert-Seberich, Managing Director, Beyond Philanthropy
          Marcelle Speller OBE, Philanthropist and Social Entrepreneur
Philanthropy Impact would like to thanks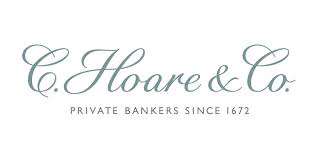 for generously hosting this event