The refugee crisis: Can wealth advisers unlock new philanthropy?
We are facing the world's most significant refugee crisis since the Second World War. Whilst migration has always been part and parcel of human society, the current upheaval is on an unprecedented scale. These migrants and refugees are hugely diverse. Some leave or flee their homes because of civil unrest, war or persecution, others are escaping from harsh and hopeless economic situations. They are all looking for safety, better prospects for their families and opportunities to prosper and start afresh.
What has been the response of the philanthropy sector to this crisis, what more can we do, and how can philanthropists help?
In recent years many trusts and foundations have come together to provide collective support to those working with migrants and refugees to integrate into their new communities. Others have focused on reducing the tension in those receiving communities, creating positive conversations and narratives, and opening up opportunities for migrants and refugees to have a voice. More could be done to promote creative solutions and approaches which include migrants and refugees themselves, if there was greater support from philanthropists.
At this event you will hear from one of the leading voices from the refugee sector as well as key philanthropists with an interest in this area. 
Panel: Helen Cadbury, Chair, Barrow Cadbury Trust; Rachel Harrington, Director, Coutts; Paddy Walker, Managing Director, J Leon Group; Maurice Wren, Chief Executive, Refugee Council.
Philanthropy Impact would like to thank Sarasin & Partners for generously hosting this roundtable. This event is produced together with Barrow Cadbury Trust.
Download the PowerPoint presentation from the event (PDF).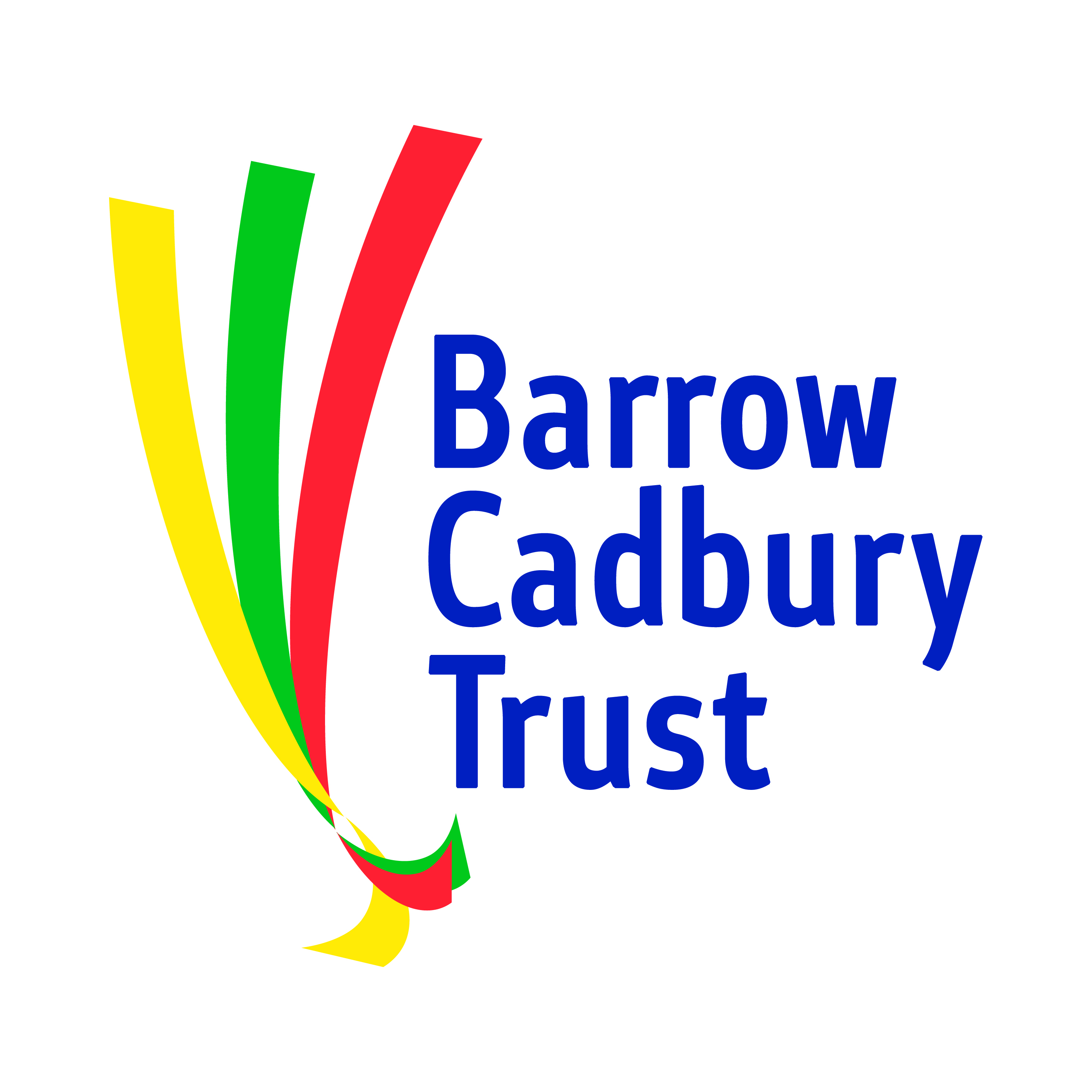 Barrow Cadbury Trust - brokering and encouraging new giving